Cochran & Son has over 50 years of experience working with large companies installing, maintaining & repairing HVAC and plumbing systems.
Commercial Plumbing services
Having multiple licenses, T. A. Cochran & Son, Inc is your plumber in New Castle, DE. We perform complete plumbing installation, maintenance and repair for the residential, commercial and industrial sectors in the tri-state area.
Kitchen Sinks & Faucets
Bathroom Sinks / Lavatories
Bathtubs & Showers
Toilets
Laundry Centers
Water/Sewer Service Lines
Garbage Disposals
Gas & Water Leaks
Water Heaters Installation/Replacement
All Piping – Gas, Water & Drain
 Underground Piping
Water or Steam Boilers
Natural Gas / Propane Piping / Vents
Thawing of Frozen Pipes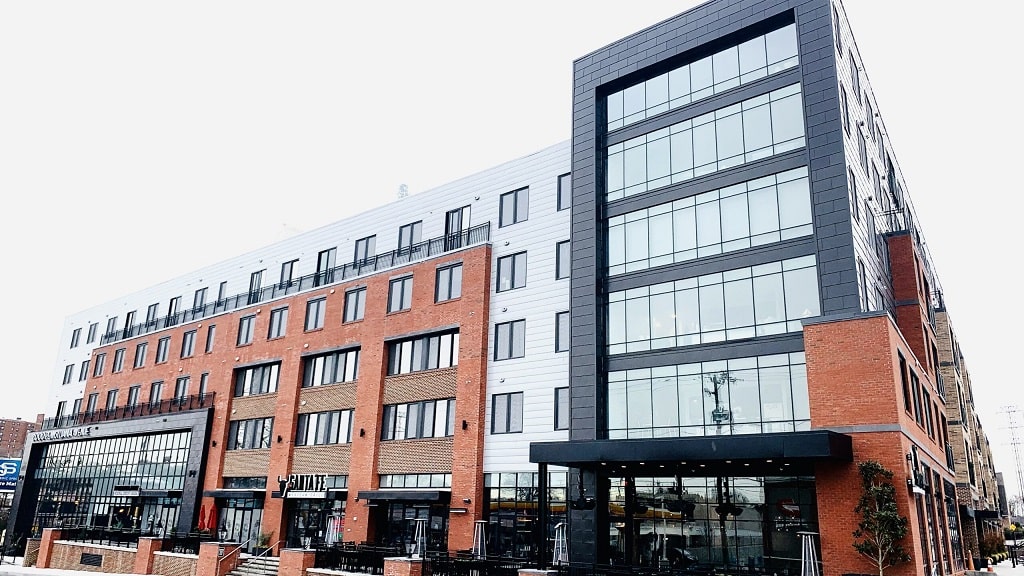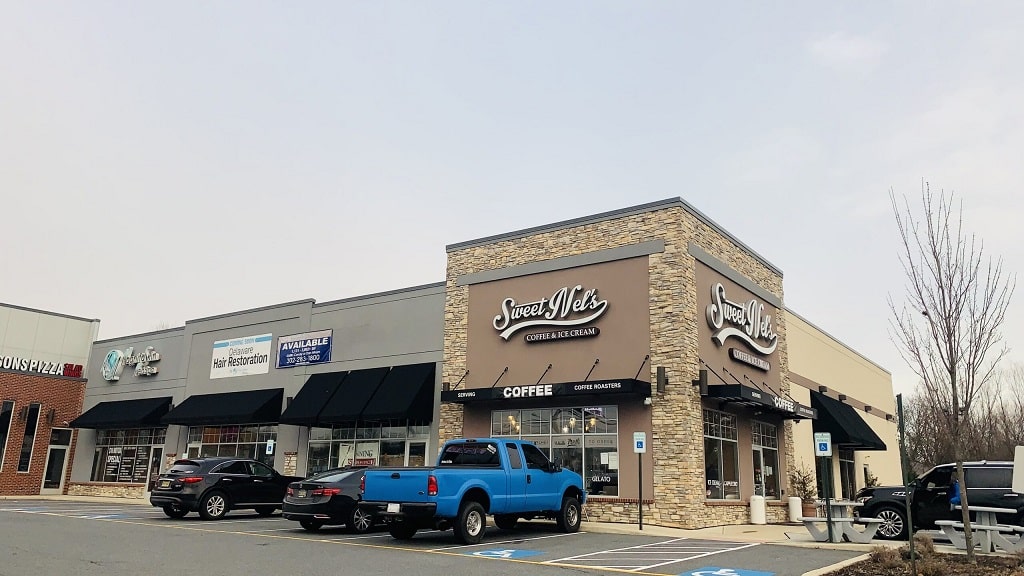 Commercial Heating & Cooling Services
The Commercial Department at T. A. Cochran & Son, Inc. is here to serve all your needs, from light commercial to industrial HVAC applications. We are a company that is committed to excellence in every aspect, from installation to service to customer care. Give us a call and let us take care of all your commercial needs.
Rooftop Units
Split Systems
Boilers
Chillers
VAV Systems
Temp Control Systems
Exhaust & Supply fans
Make-up Air Units
Clean Rooms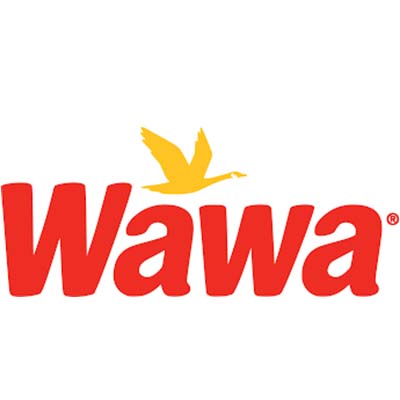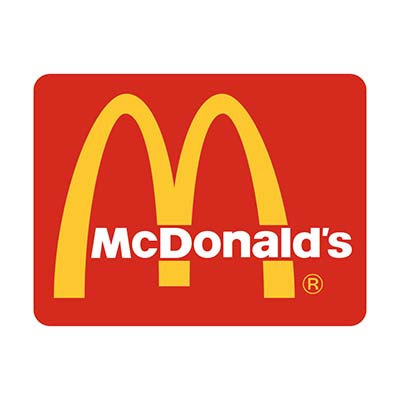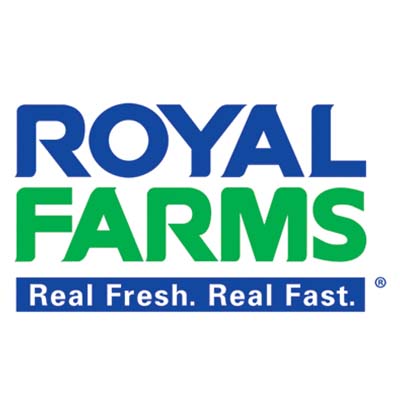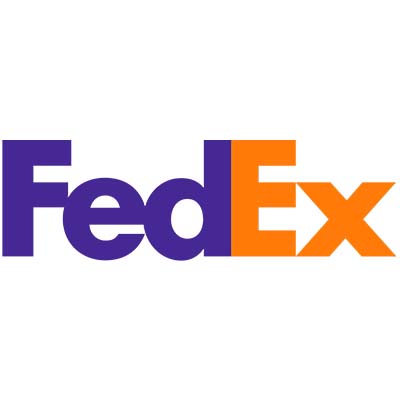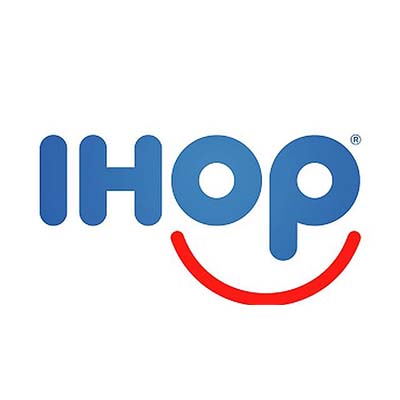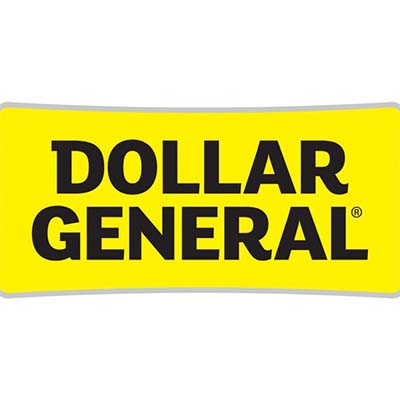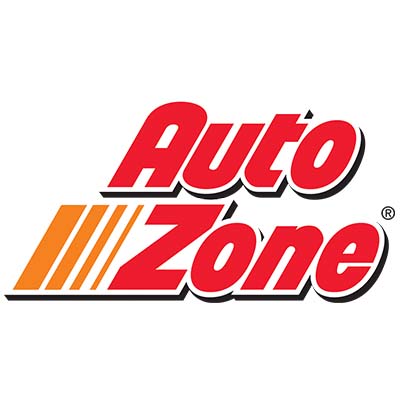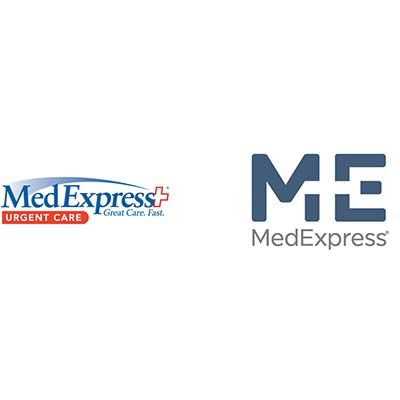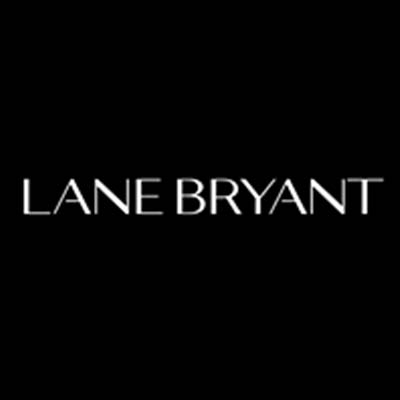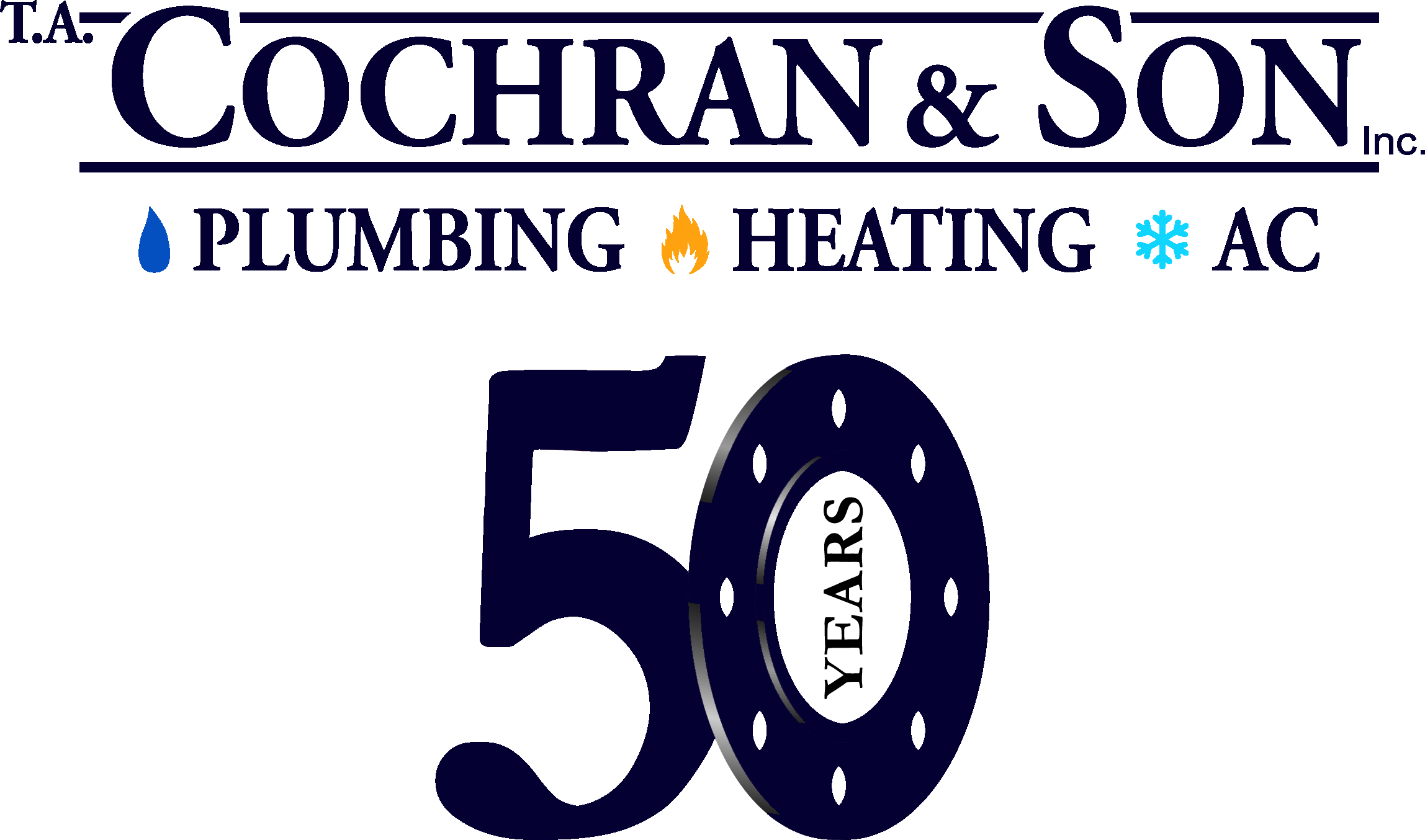 Celebrating 50 years in business!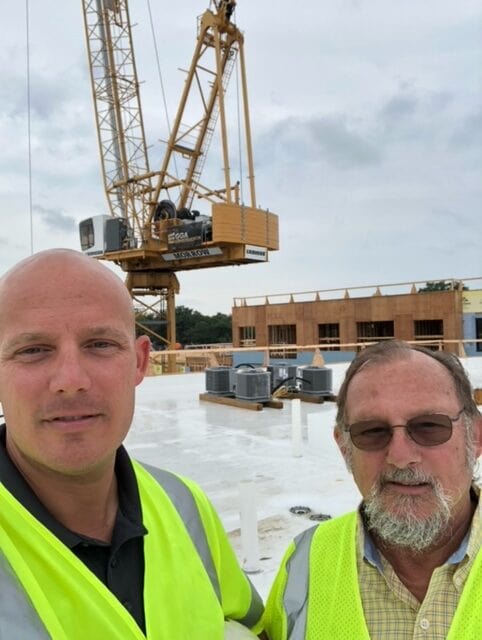 Why Choose Cochran & Son?
At Cochran & Son we pride ourselves on delivering the highest quality service to all of our customers.  We work with only the best brand names in the industry.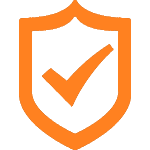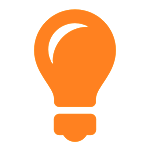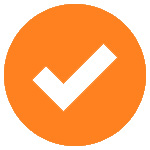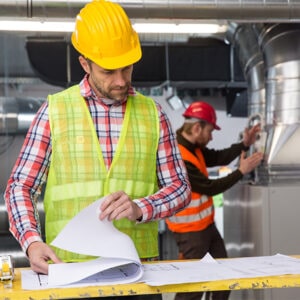 New Installation
Having a properly designed and installed heating and air conditioning system will have the biggest impact on your energy costs.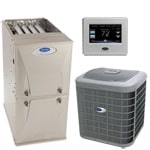 Upgrade & Replacement
Your home comfort system is most likely the single biggest use of energy in your home.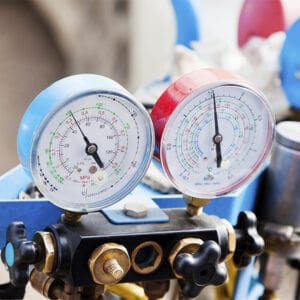 Preventative Maintenance
With regular maintenance you will prevent small problems from becoming big problems and ensure optimal performance of your comfort system.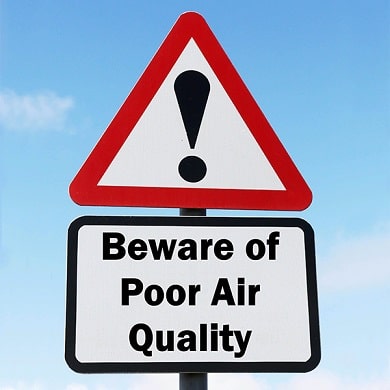 Indoor Air Quality
With today's tightly sealed, well insulated homes, the air inside your home can be 2-5 times more polluted than the air outside.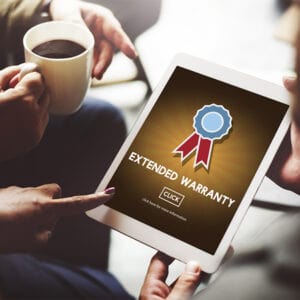 Extended Warranties
Your home comfort system is most likely the single biggest use of energy in your home.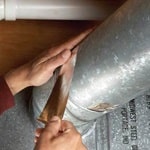 Air Duct Sealing
About 20 percent of the air that moves through the duct system is lost due to leaks, holes, and poorly connected ducts resulting in high utility bills.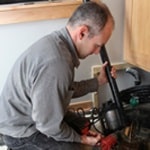 Drain & Sewer Repair
Our sewer repair service includes live video cameras for locating sewer problems quickly and efficiently.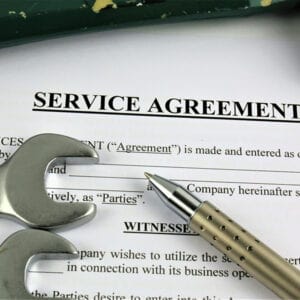 Service Agreement
Regular check-ups will help to maximize the life expectancy of your system; unfortunately, even the best maintenance won't prevent normal wear and tear.
See why Cochran & Son is the tri-state's first choice for commercial & residential HVAC & plumbing services.
"This was the 2nd time we used T.A. Cochran & Son. The technician was on time and very professional. He took his time and explained what part we needed and even went as far to have it delivered to our home by another driver. I would recommend this business."
    -Joseph Renzi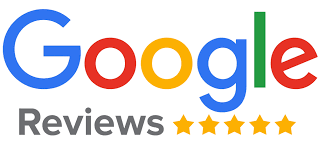 hear what our customers have to say
30 reviews on
Schedule An Appointment
Or Get an Instant Quote
Visit Us
807 Washington St. New Castle, DE