Commercial

Plumbing Services
From new construction to repairs, Cochran & Son has been trusted by commercial businesses in the tri-state area for over 50 years.
Commercial Plumbing services
Disposal Repair & Replacement
Toilet Repair & Replacement
Sump Pump Repair & Replacement
Water Service Repair & Replacement
Faucet Repair & Replacement
Drain Line Repair & Replacement
Sewer Repair Service & Replacement
Water Heater Repair & Replacement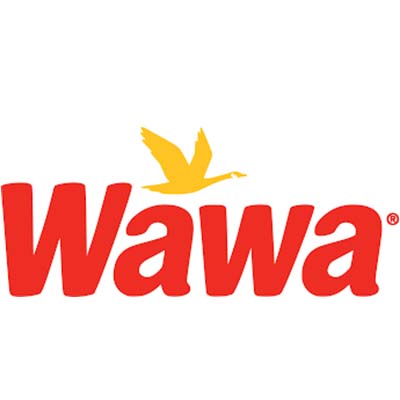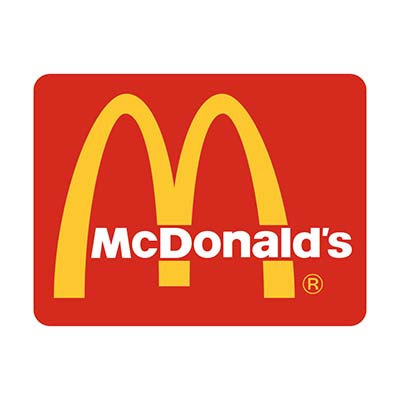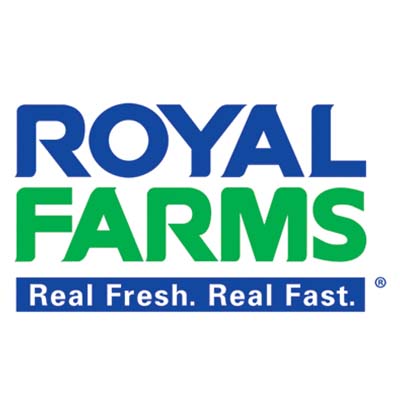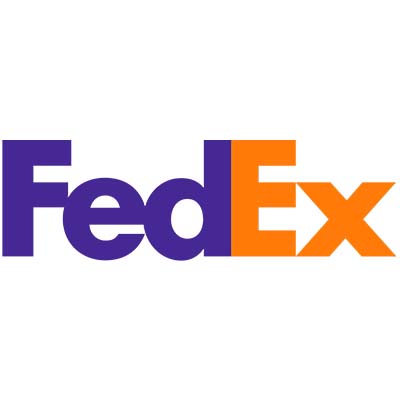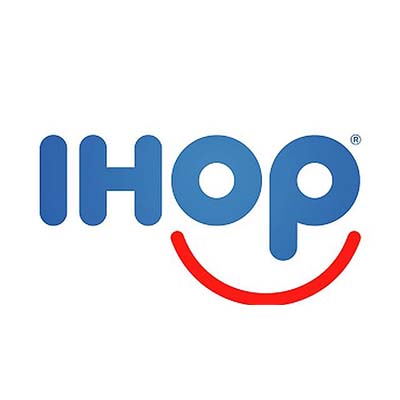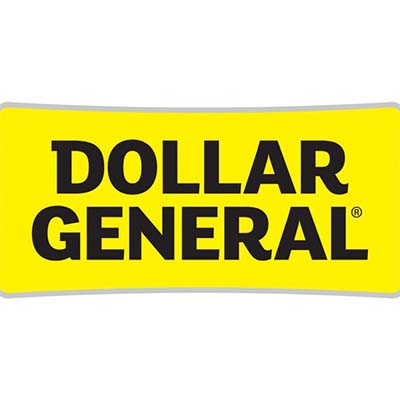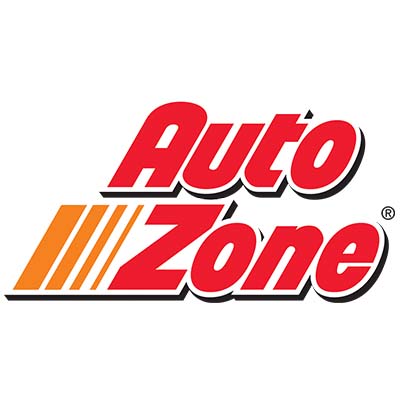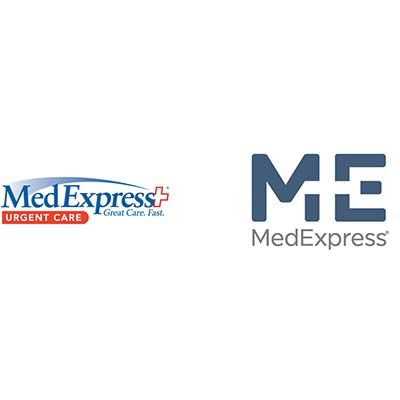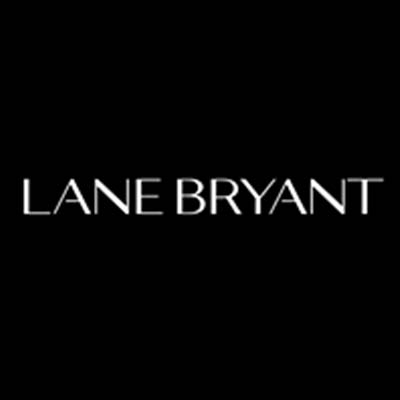 Why Choose Cochran & Son?
At Cochran & Son we pride ourselves on delivering the highest quality service to all of our customers.  We work with only the best brand names in the industry.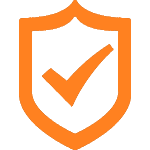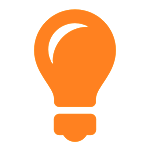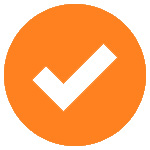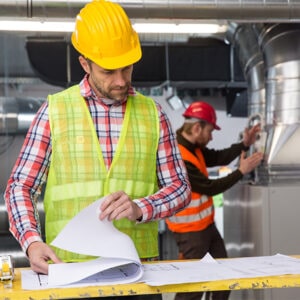 New Installation
Having a properly designed and installed heating and air conditioning system will have the biggest impact on your energy costs.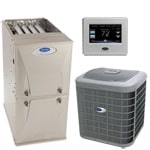 Upgrade & Replacement
Your home comfort system is most likely the single biggest use of energy in your home.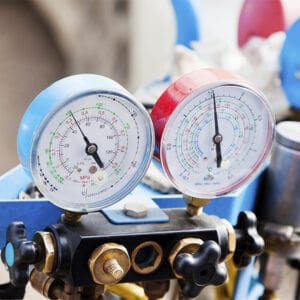 Preventative Maintenance
With regular maintenance you will prevent small problems from becoming big problems and ensure optimal performance of your comfort system.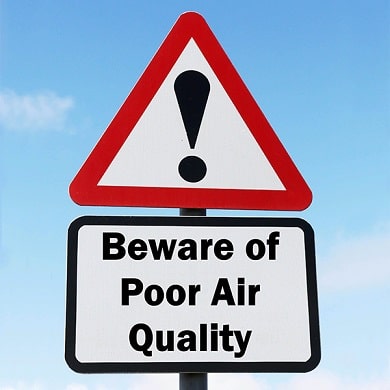 Indoor Air Quality
With today's tightly sealed, well insulated homes, the air inside your home can be 2-5 times more polluted than the air outside.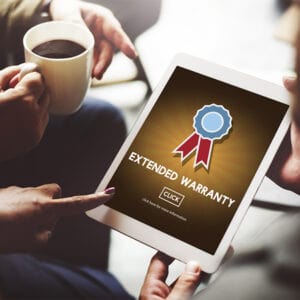 Extended Warranties
Your home comfort system is most likely the single biggest use of energy in your home.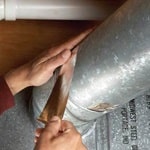 Air Duct Sealing
About 20 percent of the air that moves through the duct system is lost due to leaks, holes, and poorly connected ducts resulting in high utility bills.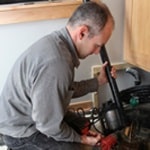 Drain & Sewer Repair
Our sewer repair service includes live video cameras for locating sewer problems quickly and efficiently.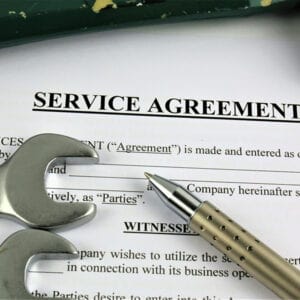 Service Agreement
Regular check-ups will help to maximize the life expectancy of your system; unfortunately, even the best maintenance won't prevent normal wear and tear.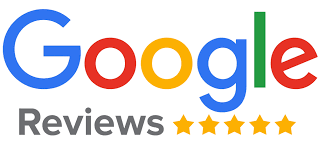 hear what our customers have to say
30 reviews on
Our repairman was on time and even called ahead to see if it was okay if he arrived early. Our heater needed a part which thankfully he had on his truck because it was so cold the other day! I will use this company in the future. Nice family owed business. I highly recommend.
This was the 2nd time we used T.A. Cochran & Son. The technician was on time and very professional. He took his time and explained what part we needed and even went as far to have it delivered to our home by another driver. I would recommend this business.
Super fast and thorough service! Came in quickly and fixed the issue! Thank you so much!
Very satisfied with their prompt and professional service!
Bash Sciarrino
2022-02-04
These guys were great. Had them come out because we wanted to replace our toilet and faucets in our bathroom. They came exactly when they said they would, very professional, knowledgeable and honest. The plumber was quick and the end result was exactly what we wanted. I would definitely recommend to anyone that needs plumbing. It's hard to find quality work these days.
I had my water heater go down over the holiday weekend. They came out the next day and had a new one installed the next day.
They recently just installed a new tankless water heater. My old one was leaking. The installation process was fast and we were back with hot water quickly! Everyone we spoke to and dealt with was extremely accommodating to our needs. We loved our plumber so much, we are using him for an upcoming job at one of our commercial properties. We even plan to use them to redo our HVAC system this Spring.
Schedule An Appointment
Or Get an Instant Quote
Visit Us
807 Washington St. New Castle, DE